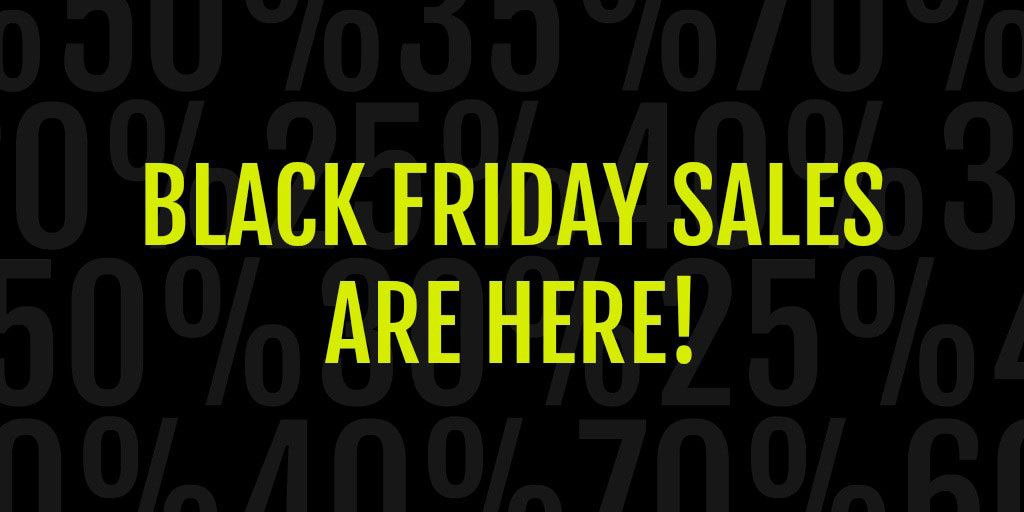 Looking for deals on DNA kits and other genealogy-related items? Take a look at these Black Friday / Cyber Monday deals, and you're sure to find a great bargain!
Shop the latest deals on DNA kits from Ancestry, 23andMe, Family Tree DNA, Living DNA, and MyHeritage.
Look here for deals on subscription sites, software, books, and other products.