The Genealogy Blog Party: Stories of Love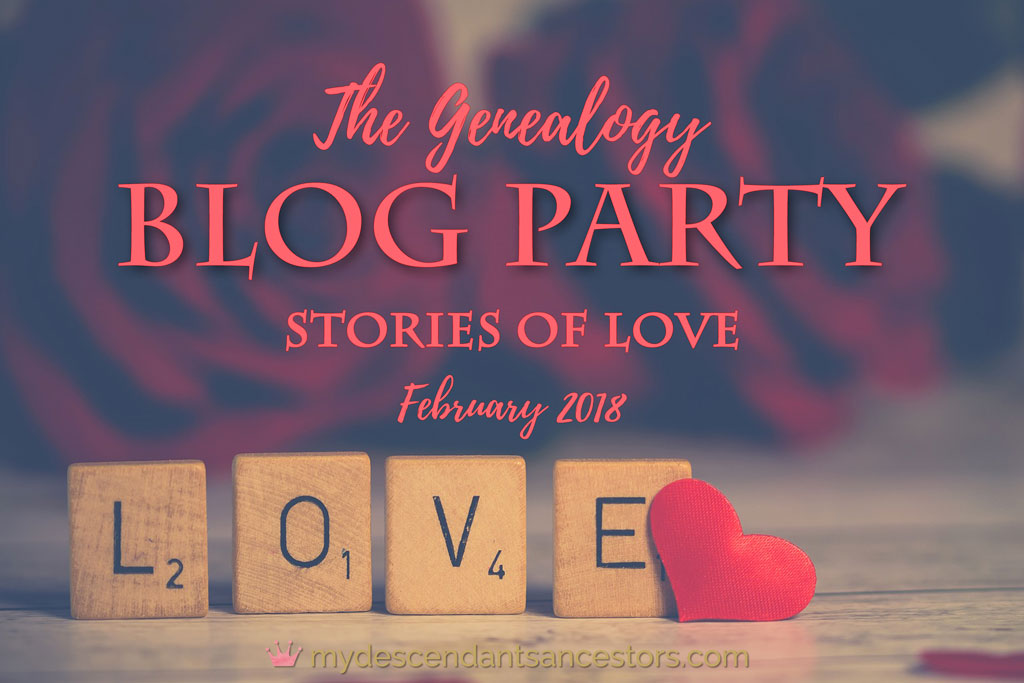 There is only one happiness in life, to love and be loved.  ~George Sand
Love is… All We Need
With Valentine's Day falling smack in its middle, February is traditionally celebrated as the month of LOVE. ❤
In 1943, American psychologist Abraham Maslow proposed a "hierarchy of needs," a list of basic human needs that must be met in order for one to be a psychologically healthy human being.1
The hierarchy of needs is typically presented as a five-level pyramid, with the needs at the top only achievable once the more basic needs at the bottom are met.
And smack in the middle of that pyramid is the need for love and belonging.2
Coincidence? I think not. We may not realize it, but our lives are affected and influenced by love on a daily basis. 
In other words, we NEED love.
So… for the February Genealogy Blog Party, get ready to share your stories of love.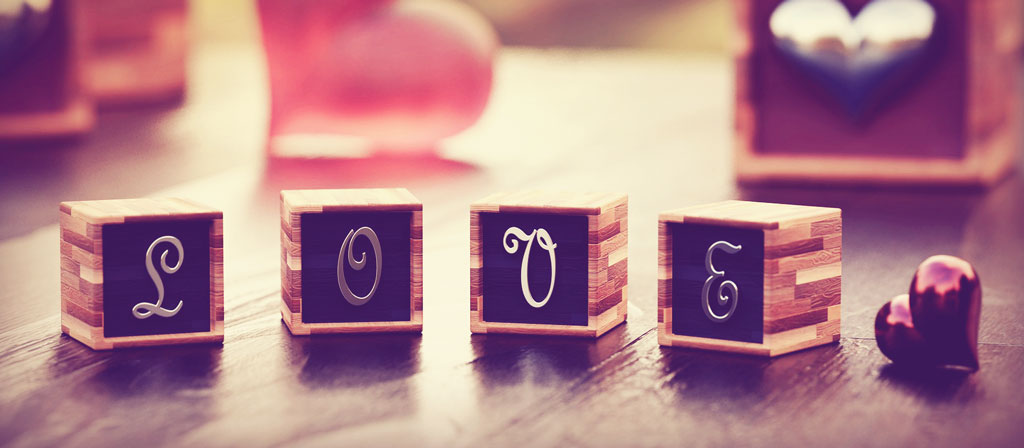 Tell a story of love
Stories of romance are wonderful, but keep in mind that there are many types of love and many ways in which to express it.
Your love stories could include any kind of love, such as:
Love between a parent and child
Love for a special pet or animal
Love of helping others
Love of a career or business
An item that was loved
An enduring friendship
An act of love or sacrifice
And don't neglect yourself. Feel free to share your own story. After all, someone should tell your story, and no one is more qualified to do it than YOU are!
Remember, in the immortal words of The Beatles, "All you need is love."3 💞
Loading InLinkz ...
Reminders:
📌 Posts are moderated and must be relevant to the topic(s). Off-topic posts will not be added to the collection.
📌 Each post must include at least one image. You are welcome to use the Blog Party ad image above if your post does not have a photo.
📌 Previously published posts are acceptable, as long as they are relevant to the topic.
📌 Please see the Frequently Asked Questions (FAQs) for more information.
Feel the love! Share your stories of love at the February #Genealogy Blog Party!
Click To Tweet
Party Etiquette:
Bring a Friend – Tell your friends and followers about the Genealogy Blog Party by using Twitter, Facebook, Pinterest, Instagram, or whatever type(s) of social media you use. Social media sharing buttons are located at the bottom of this post.
Visit and comment on at least

3 other links

in the party (more is better). Parties are meant to be social events, and we can't be social without talking to each other!
Follow me on social media. Links are at the top of the sidebar and in the footer below.
Subscribe to the Newsletter. Newsletter subscribers receive advance notice of Genealogy Blog Party themes and other information.

More Information:
What is The Genealogy Blog Party?
Read past Genealogy Blog Parties
Frequently Asked Questions (FAQs)
Grab a Badge!
Powered by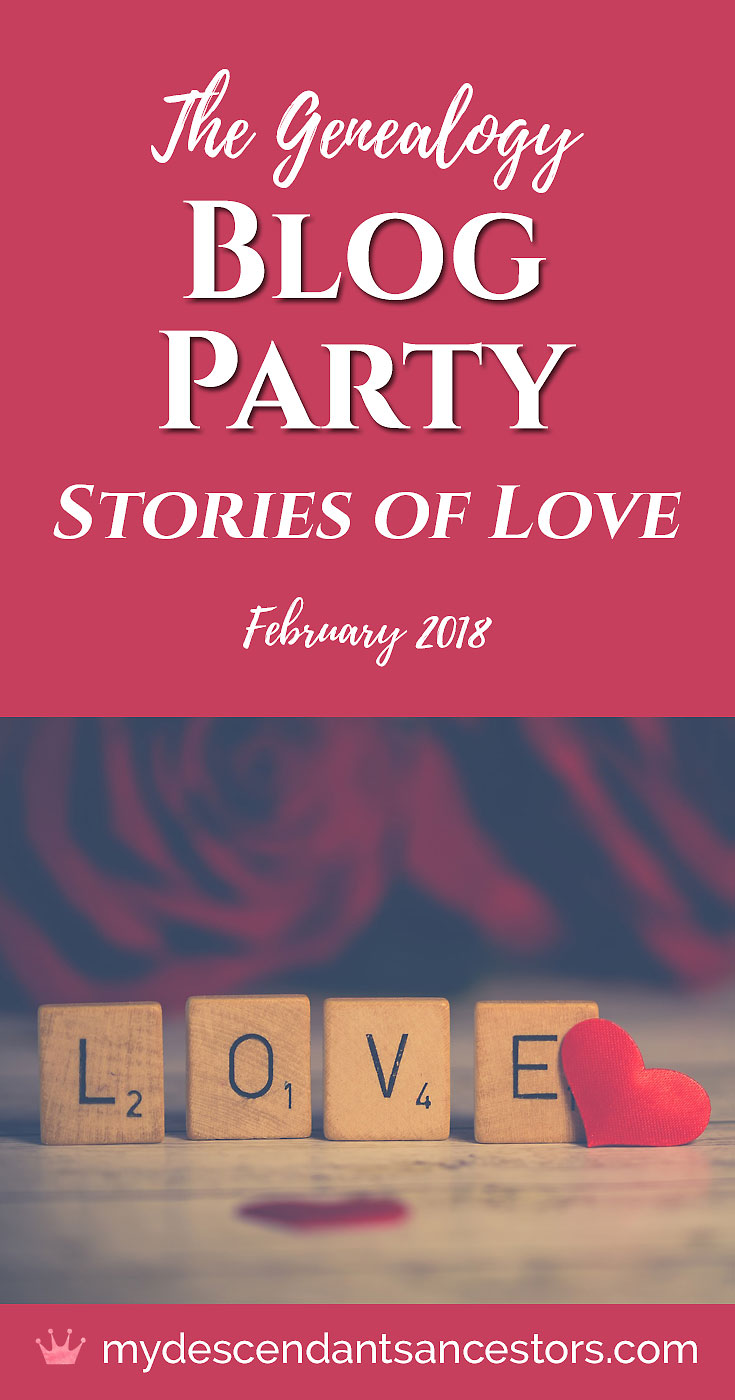 References
Burton, Neel. "Our Hierarchy of Needs." Sussex Publishers, LLC. Psychology Today, 23 May 2012. And yes, I did a brief stint as a psychology major in college.
"Abraham Maslow." The Pursuit of Happiness.