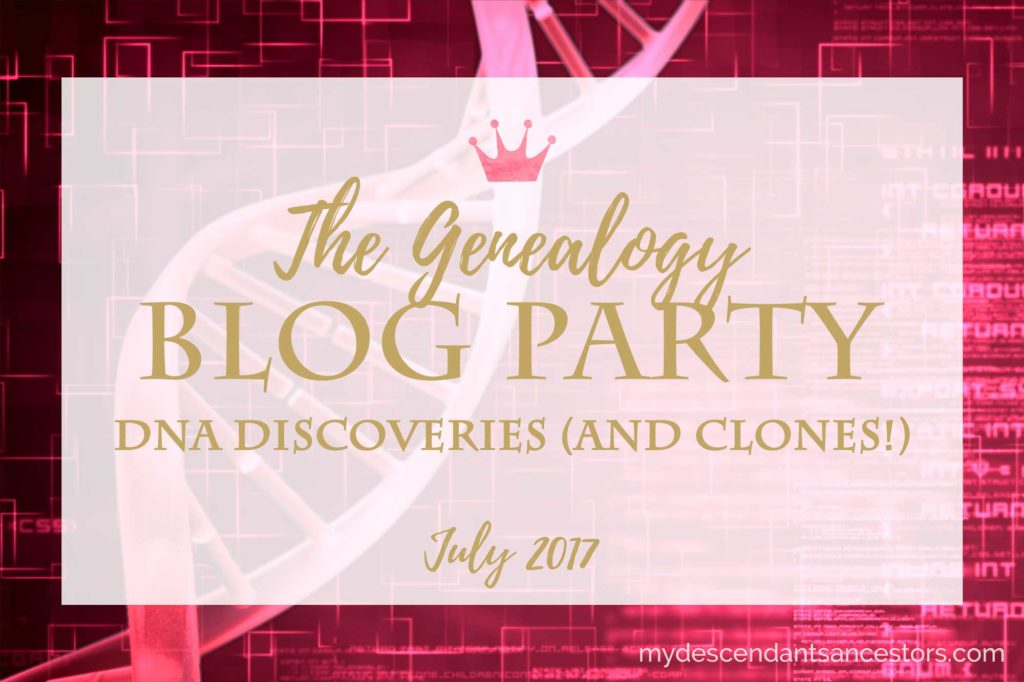 This month, we're talkin' DNA!
One of my favorite TV shows started it's fifth and final season last month: Orphan Black (currently airing on Saturday nights on BBC America).
For those of you who haven't seen it, Orphan Black tells the story of a young woman who grew up an orphan (obviously) with no knowledge of her biological family. After witnessing the death of another woman who looks exactly like her, she goes searching for answers and eventually learns that she is one of many human CLONES! 😮
Watching Orphan Black got me thinking about DNA and genetic genealogy and all the incredible things it can tell us about ourselves and our ancestors (not that we're clones, I hope).
So the question for this month is:
Q: Tell us about an amazing DNA discovery you have made.
➡ Have you found new cousins?
➡ New ancestors?
➡ Broke through a brick wall?
➡ Or something even juicier? 😉
Let us know what you did and how you did it!
Haven't jumped into the gene pool yet?
No problem. There's an alternate prompt for you!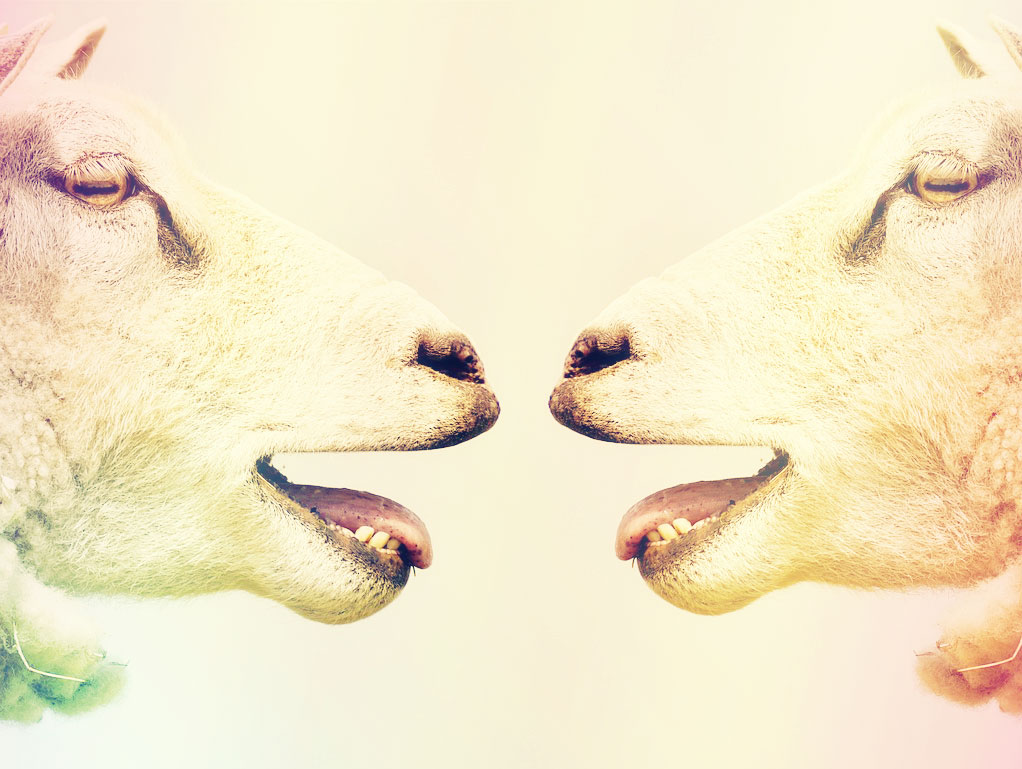 Q: Who is your CLONE?
In other words, which ancestor are you the most like?  Examples include similarities in:
Appearance
Personality
Sense of humor
Occupation
Family composition
Location where you live
Be creative! 😊
More Information:
What is The Genealogy Blog Party?
Read past Genealogy Blog Parties
Frequently Asked Questions (FAQs)
Grab a Badge!
Loading InLinkz ...