one.
"Long-Lost Sisters: A dream come true for a MyHeritage employee," by Esther for the MyHeritage Blog:
When Linoy Maidvanikov Simon began working at MyHeritage 18 months ago, she never dreamed that her life would change forever.
two.
"WikiTree Announces Source-a-Thon," by Eowyn Langholf for the WikiTree Blog. Get ready, get set, cite your sources!
WikiTree will be kicking off Family History Month with a three-day sourcing marathon, October 1-3, 2016. Individuals and organizations from around the genealogy community are coming together to support this event by donating door prizes for participants. Over $3,000 in genealogy prizes have already been pledged.

three.
"George Washington's Biracial Family Is Getting New Recognition," by Danny Lewis for SMITHSONIAN.COM:
The Founding Fathers may have declared that all men were created equal, but when it came to slaves, they sang a different tune. Many of these men, including George Washington, owned hundreds of slaves on their farms and plantations. Now, the National Park Service is acknowledging centuries-old rumors that Washington's adopted son fathered children with slaves, making the family biracial to its roots.
four.
"Viking sailors took their cats with them," by Charlotte Price Persson for ScienceNordic:
The world's first large study into ancient cat DNA reveals that the earliest ancestors of our furry friends reached Eurasia and Africa at the same time as early farmers, and were later helped by mariners, including the Vikings.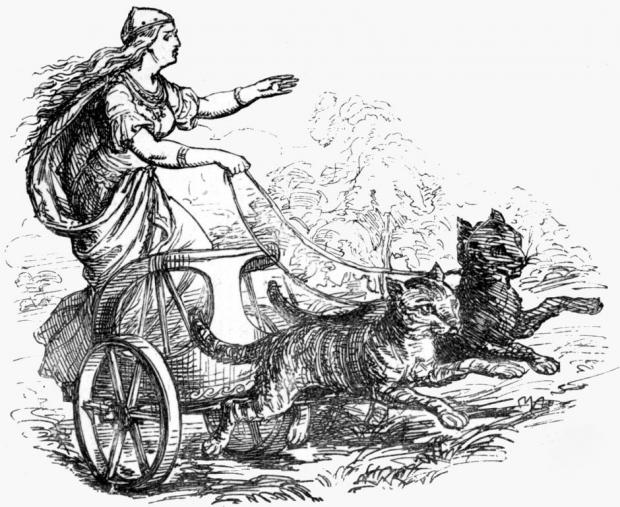 five.
"Family Heirloom, National Treasure: Rare Photos Show Black Civil War Soldiers," by Cheryl Corley for KOSU.org:
Each of the photos in Capt. William A. Prickitt's album could fit in a locket: headshots of 17 black soldiers who served under the Union Army officer during the Civil War, most of their names handwritten on the mat surrounding the images.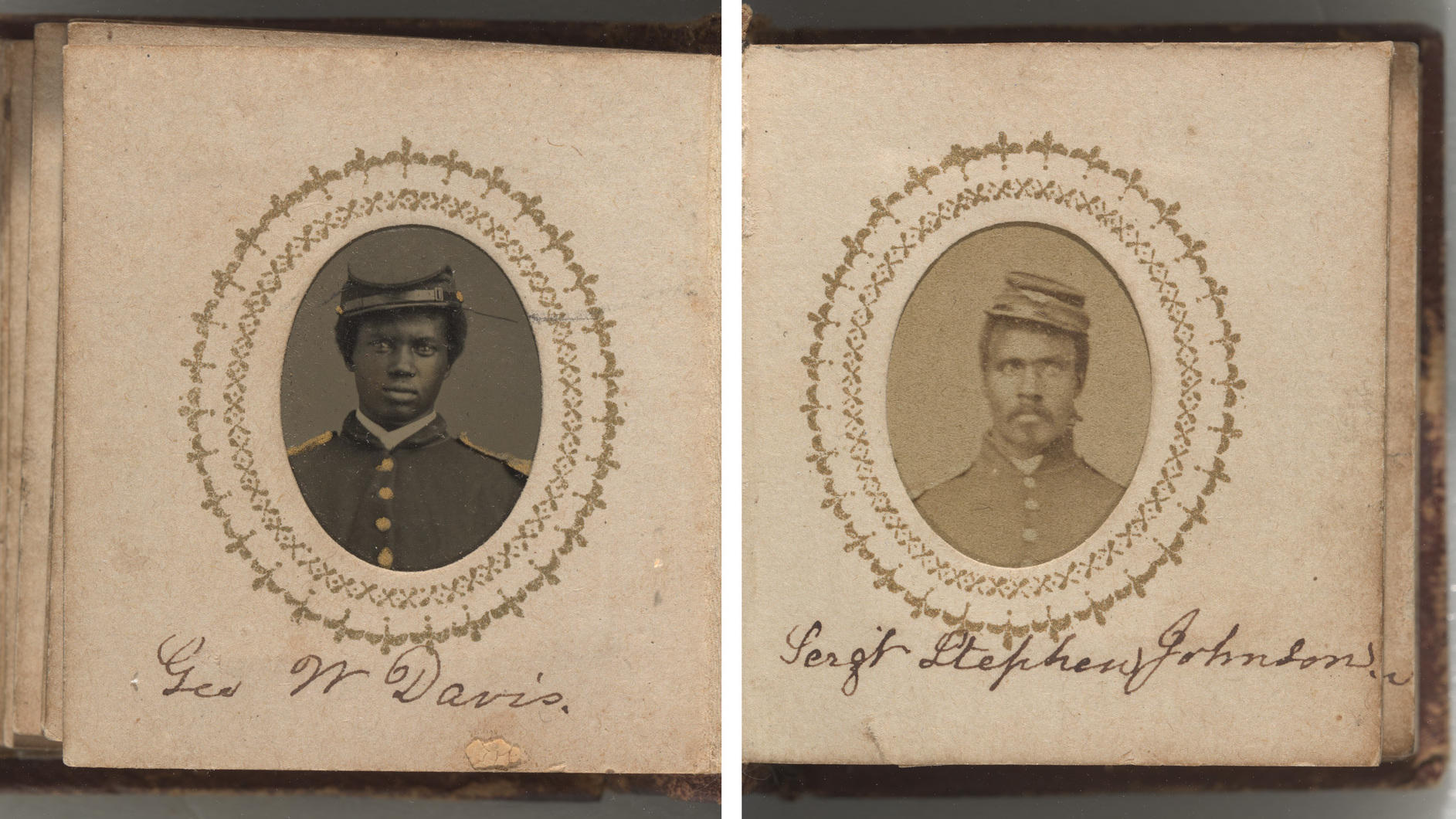 six.
seven.
"Work to restore First World War soldier's Droitwich memorial can begin after appeal leads to relative coming forward," by Tristan Harris for Droitwich Standard:
WORK to renovate the Droitwich memorial of a soldier killed in the First World War will now be able to take place after a relative was found to give permission for the maintenance to happen..
eight.
"DNA Just Tied A Mystery Death In Australia To Thomas Jefferson," by Dan Vergano for BuzzFeed News:
The dead man reclined against a beach wall that morning in a suit and tie, with an unlit cigarette resting on his collar, as if merely dozing on the pristine sand.

"I beg to report that on the morning of the 1st December, 1948, an unidentified body of a man was found on the beach of Somerton," began the police report. Investigators found no missing persons, immigrants, or ship's deserters to explain the "Somerton Man," one of Australia's most enduring cold-case mysteries.

 nine.
"'My God, that's Kimberly!': Scientist solves perplexing mystery of identity thief Lori Ruff," by Maureen O'Hagan for The Seattle Times:
The Seattle Times in 2013 published a real-life mystery story about Lori Ruff, who died in 2010, leaving a husband and child in Texas. Years earlier, she had stolen another person's identity. Who was she really? Finally, we have an answer.
ten.
"Homeowners Buy Back the Family Homestead," from The Wall Street Journal:
Who says you can't go home again? Thanks to widespread interest in genealogy and a wealth of public records online, it has never been easier to track down – and buy back – former family homes.