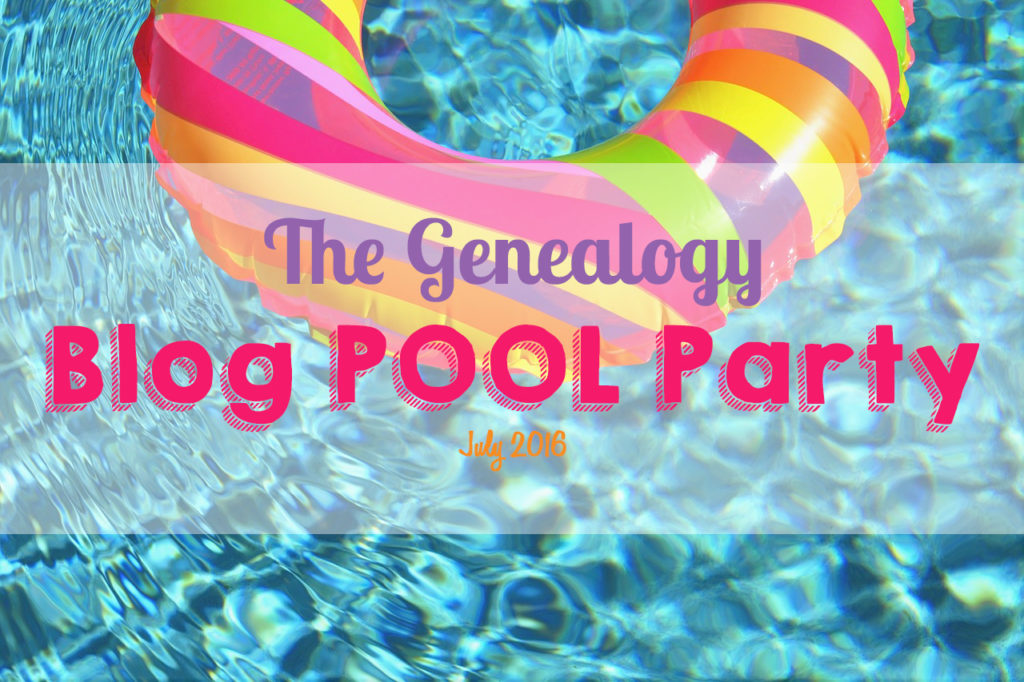 Annoying Ancestor? Push 'em in the Pool!
Loading InLinkz ...
Want to participate, but you don't have a blog? Send me your story, and I will share it as a guest post. And remember, you don't have to reinvent the wheel to participate.
July Genealogy Blog Party Awards
Got Questions?
I've got answers! Please check out the Frequently Asked Questions (FAQs) page for lots of answer-y goodness!
Party Etiquette (a.k.a. The Rules):
Bring a Friend – Notify your followers of the Genealogy Blog Party by using Twitter, Facebook, Pinterest, or whatever types of social media you use. Social media buttons are located just to your left, for your convenience.
Agree to visit and comment on at least

3 other links

in the party (more is better, of course). Why? Because parties are social events, and we can't be social without talking to each other!
Follow me on social media, if you don't already. Links are below, in the footer.
Subscribe to the Little Bytes of Life Newsletter to be notified of future Genealogy Blog Parties.
Grab your towel and sunscreen and come on over – the water's great! 😀
Show your support of the Genealogy Blog Party with this cool badge!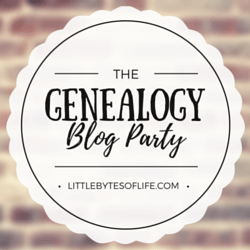 Elizabeth O'Neal is a genealogist, freelance writer, educator, and web developer. An avid genealogist for three decades, Elizabeth writes the blog "My Descendant's Ancestors" (formerly "Little Bytes of Life"), where she shares family stories, technology and methodology tips, and hosts the monthly "Genealogy Blog Party." When not hunting for ancestors, she enjoys testing new software and social media platforms to find innovative ways to re-purpose them for genealogy.
Latest posts by Elizabeth O'Neal (see all)