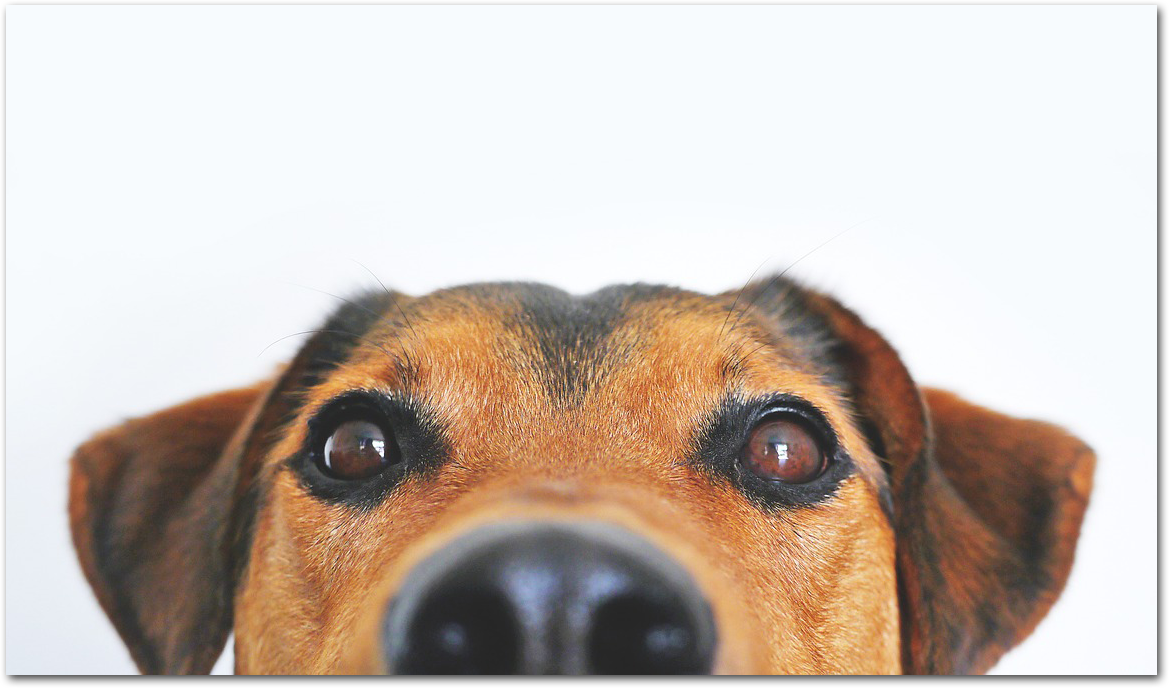 A Genealogy Duh Moment?
Yep, I've had 'em.
Today on the Evidentia blog, I published my first *meaty* post, "How I Became an Evidentia User."
I mention it here because in the post I discuss a major breakthrough I had a few months ago in researching my great-great-grandmother Nellie Coyne's family. Some of you may be familiar with my "Finding Nellie" series, in which I have written about the trials of tracking this family (which I'm almost positive was beamed here by aliens and then recalled to The Mother Ship).
I also discuss how I missed following up on a MAJOR clue in a source, and the "duh moment" that came out of finding it years later.
EIGHT. YEARS. LATER.
(In my defense, I was the stay-at-home mom to a busy toddler at the time, and I had very few functioning brain cells for simple tasks like showering, brushing my teeth, dressing in matching clothes, etc. So properly analyzing genealogy evidence was not at the top of my list of priorities.)
Sigh.
Anyway, I do hope you enjoy the post!
And feel free to share your stories of how you missed a major clue in your research. Assuming that you've ever done that, I mean. 😉