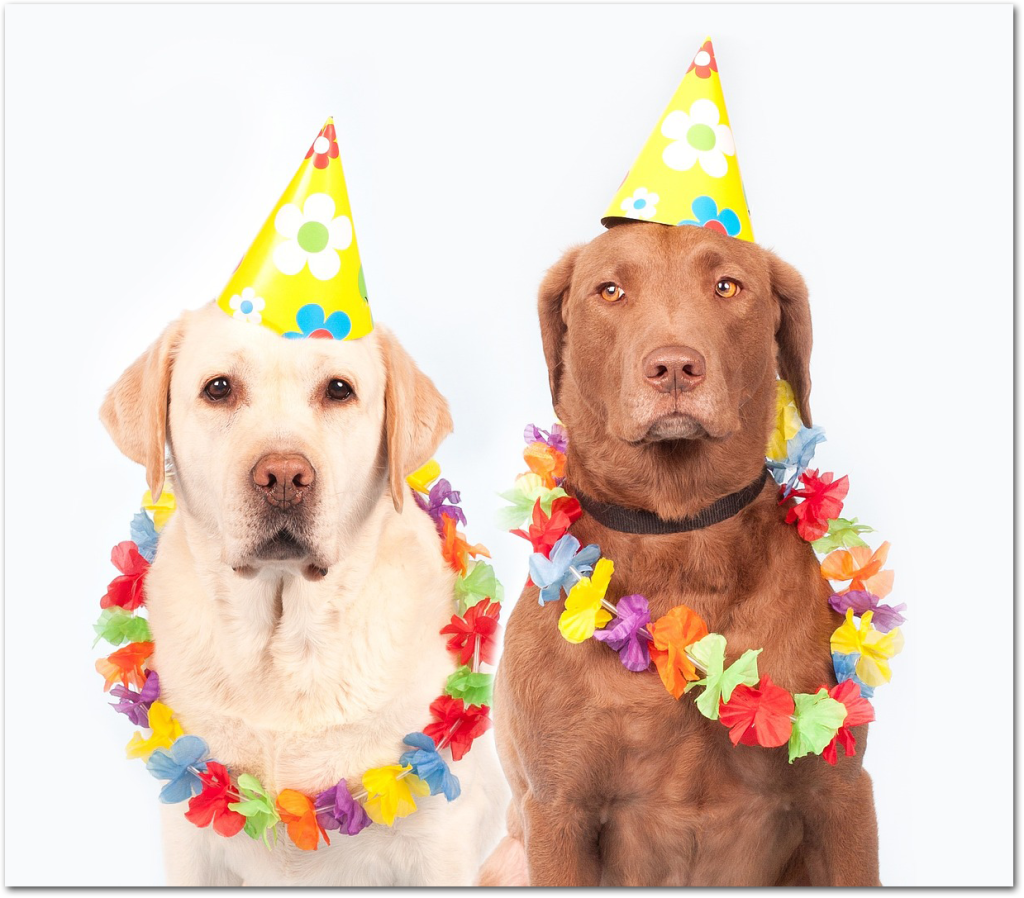 Who here remembers blog carnivals?
There were actually quite a few of them back in the day, and several just for genealogists: The Carnival of Eastern European Genealogy, The Carnival of Irish Heritage and Culture, I Smile For the Camera, and the granddaddy of 'em all, The Carnival of Genealogy, just to name a few.
For those of you young 'uns who don't remember, a blog carnival was sort of like a party for bloggers. The carnival "host" would announce a theme and deadline for post submissions, and then the bloggers who chose to participate would write a post pertaining to that theme. When the deadline was reached (or a maximum number of submissions, depending on the specific carnival), the host would publish a post on his/her blog listing all of the submitted carnival entries. Which we all would read. Every. Last. One.
I don't know about you, but I really enjoyed participating in blog carnivals. I looked forward to learning the next prompt, writing my post (which was usually something I meant to write anyway, but needed a little shove to get 'er done), and then reading what everyone else had to say.
But the best part of blog carnivals was the comments.
This might be hard to believe nowadays, but people not only took the time to read each other's posts, but also to leave comments! Seriously, some of the most helpful comments I've ever received were for posts I'd written for blog carnivals.
(I'm not sure if that says more about blog carnivals or the quality of the posts I wrote for them, but I digress…)
Where did the carnivals go?
After I moved my blog from Blogger to WordPress and installed the Broken Link Checker plugin, I started receiving notices of hundreds of broken links. I guess that's to be expected when you've been blogging for a while; websites move, change their URLs, or simply go away. But the biggest surprise to me? Many of those links were to blog carnival posts. The blog carnivals were gone! Poof! 
Now, I don't necessarily mean that the individual posts were gone (although some where), but rather the Blog Carnival website itself where the posts were submitted had gone bye-bye.
So I started doing a little research. Apparently blog carnivals had fallen out of favor, possibly due to the rise in "easy" social media, such as Facebook and Twitter. Others claimed that blog carnival links messed with your SEO, and caused your blog to die a slow, painful death in the search engines.
Pfffft. We're genealogists. We're not a-skeered of a little search engine death, are we?
So I'm bringin' the party back!
These days, blog carnivals seem to have been replaced by "prompts." While those are fine – especially for new bloggers who need help finding stuff to write about – prompts just don't seem to foster the same sense of community that blog carnivals did. And in my humble opinion, participating in a blog carnival was one of the best ways to get to know your fellow genealogy bloggers and become part of the blogging community.
Obviously we cannot bring back the blog carnival because the Blog Carnival website is gone. But I've found another, new-ish technology that just might work. Some of you may even have used it before. If you haven't, don't worry. It's not hard to use.
So stay tuned! 
I will post the theme for this month – and more details – on Wednesday, 13 April.
Until then… dust off your pointy hats, and get ready to par-taaay! 😀