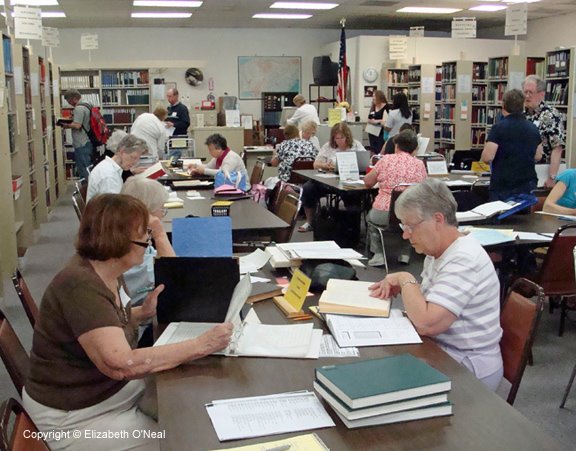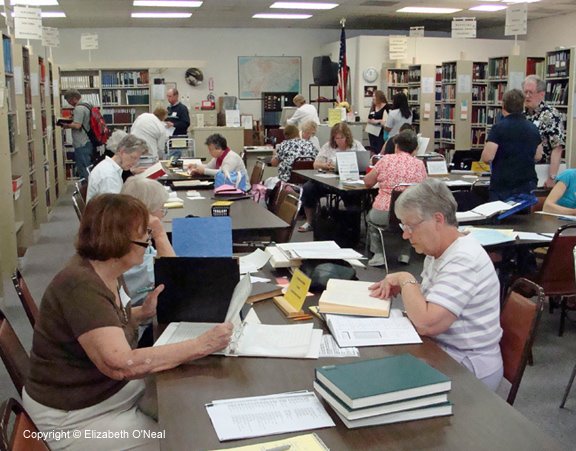 BURBANK – Protesting the fact that too many genealogists simply copy family trees off the Internet and neglect to check or cite sources, over 100 local genealogists staged a sit-in at the Library of the Southern California Genealogical Society on Friday morning.
Led by well-known rabble rouser Doug Miller, the genealogists grabbed books off of shelves, sat around the tables, and chanted, "Hell no, copied trees must go!" Several genealogists sat on the floor and locked arms, blocking library patrons from using the computers.
After the protest, the genealogists left peacefully in a white Hummer limo. No arrests were made.
____________________
DISCLAIMER: Not really. Doug Miller is actually a very nice guy and would never do anything so radical as stage a sit-in at a library.