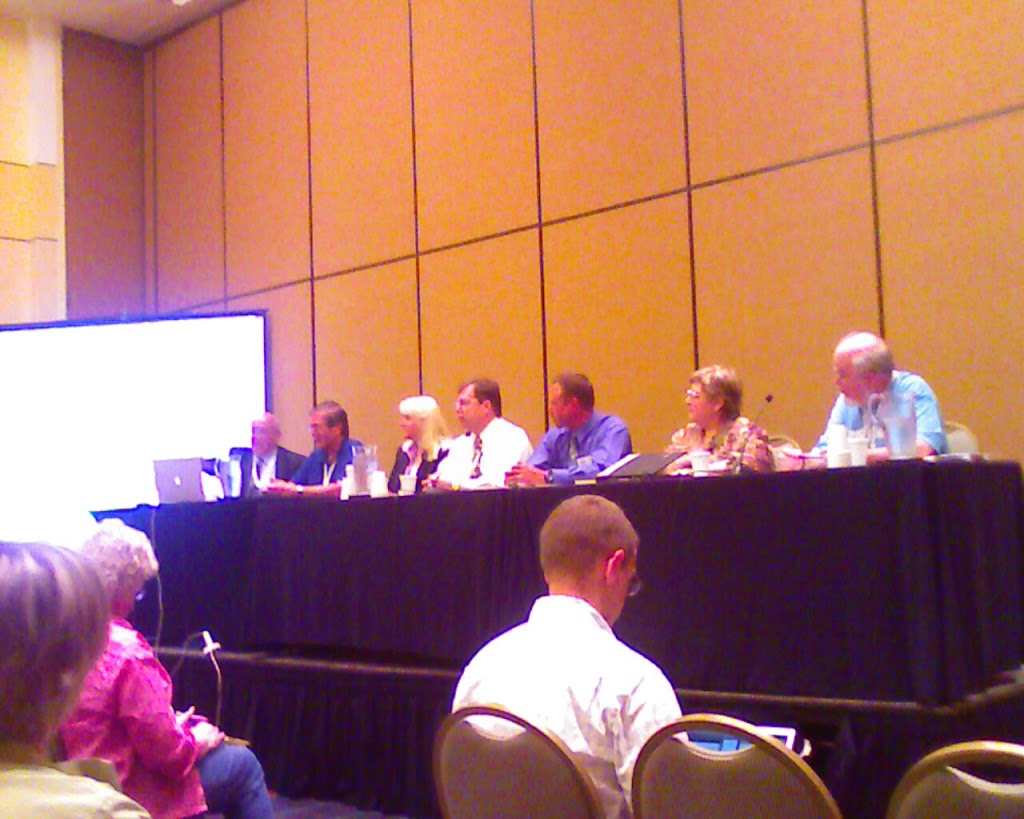 I'm sitting in the Gen-Blogger Summit at the SCGS Jamboree listening to some of the most popular and well-known names in genealogy blogging. Very exciting!
More later – I don't want to miss anything while I'm live-blogging!
Check out my Twitter updates to follow the action at Jamboree ( button in the upper left).